Denver shuttle services
You may be wondering, "How do I find the best Denver shuttle services?" Stick around, as we'll dive into that question and more. Trust me, by the end of this article, you'll know exactly what to look for when choosing among Denver shuttle services.
Introducing ABC Shuttle and Our Services
At ABC Shuttle, we offer two essential services designed to make your life easier:
Improved Door To Door Shuttle Service:
Forget the hassle of dragging your luggage on public transit or burning cash on a pricey taxi. ABC Shuttle gets you from Denver International Airport to your doorstep in a cozy 25-minute drive. Our professional drivers handle your bags, saving you time and stress.
Upgraded Ski Resort Service:
Why settle for less? With ABC Shuttle, we cover an impressive range of mountain ski resorts like Aspen, Vail, and Breckenridge, just to name a few. We've got multiple trips daily to match your busy schedule. Our experienced drivers ensure you reach your ski destination hassle-free.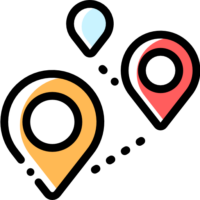 Door To Door Shuttle
If convenience and comfort are your priorities, our Door To Door Shuttle Service is your best bet. With pocket-friendly pricing, we take you straight to your destination's front door.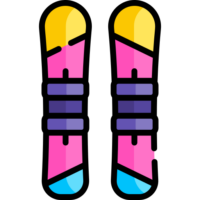 Ski Resort
Looking for an epic ski adventure without the travel headaches? Our Ski Resort Service fits the bill, shuttling you from Denver to Colorado's finest ski resorts.
Tips for Denver Shuttle Services
Look for Reliability
A reliable shuttle service should be punctual and have well-maintained vehicles. Nobody wants to be late for a flight or meeting, right?
Check for Flexibility
Your plans may change, so find a service that can accommodate last-minute adjustments. ABC Shuttle, for example, has frequent daily trips for that very reason.
Review Safety Measures
Safety first, always! Ensure the shuttle service adheres to safety protocols, like regular vehicle checks and driver background screenings.
Assess Convenience
Accessibility is crucial. You don't want to be hauling bags across town to catch your shuttle. Go for a service that offers door-to-door options, much like ABC Shuttle does.
Introducing ABC Shuttle and Our Denver Shuttle Services
If you've been searching for top-notch Denver shuttle services, look no further. ABC Shuttle specializes in two key services designed to meet your most pressing travel needs: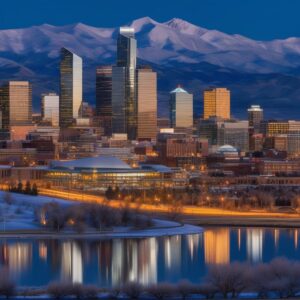 Door To Door Shuttle Service, but Better
When it comes to Denver shuttle services, our Door To Door Service is second to none. We understand the hassle of navigating airport travel, which is why we offer the ultimate solution. Our shuttle services are scheduled around you, for a personalized experience right from the get-go.
We'll pick you up at Denver International Airport, handle your luggage, and escort you directly to your doorstep in the bustling Denver metro. Plus, our economical pricing gives us an edge over expensive taxis and limos, without cutting corners on convenience.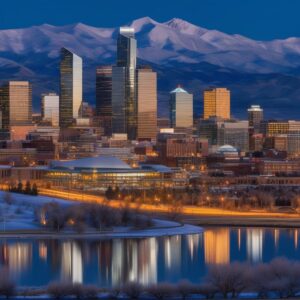 Ski Resort Service, Elevated
If your search for Denver shuttle services extends to the slopes, you're in luck! The Rocky Mountains are beckoning, and ABC Shuttle's Ski Resort Service is your ticket to adventure. Covering Colorado's top ski destinations like Aspen, Vail, and Breckenridge, we offer daily trips tailored to fit the schedules of all ski enthusiasts.
Forget being dropped off in an inconvenient parking lot; our drivers will take you straight to your resort's front door. Trained for mountain road conditions, we prioritize your safety, making your journey as enjoyable as possible.