Door To Door Shuttle Service
Have you ever found yourself burdened with luggage, navigating through the maze of an airport, and wondering if there's a better way to reach your final destination without the hassle? Stick around, because we're diving deep into the realm of Door To Door Shuttle Services, which might just be the game-changer you're looking for.
What is Door To Door Shuttle Service?
Door To Door Shuttle Service is exactly what it sounds like—a convenient, hassle-free way to get from one point to another. Whether it's the airport, your hotel, or your own home, the shuttle picks you up and drops you off exactly where you need to be. Forget about the days of figuring out complicated public transit routes or paying hefty taxi fares. This is convenience at its best.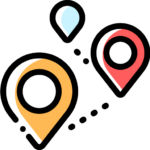 Why Choose Abc Shuttle for Door To Door Service?
When it comes to Door To Door Airport Shuttle Service, Abc Shuttle stands out for its reliability and convenience. Operating regularly from Denver International Airport, we can put you in the heart of the city in about 25 minutes. No need to worry about lugging your bags through public transit or finding and paying for parking. And let's be honest, who wants to deal with that after a long flight?
Our professional drivers prioritize safety and comfort, ensuring that they take you to the very front door of your destination. So yes, we really mean "door to door."
The Economical Choice: Door To Door vs. Other Options
You might be wondering, "Is it worth it?" And we get it; everyone is conscious about where their money goes. Well, the good news is that Door To Door Hotel Shuttle Service is generally more economical than a taxi or limo. Plus, the value you get from not having to stress about transportation logistics? Priceless.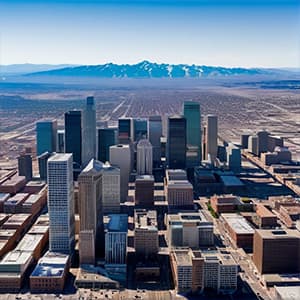 Door 2 Door Shuttle: A Personal Touch
Door To Door Shuttle is not just about convenience; it's about a personal touch. Maybe you have a pet that you don't want to leave behind. Perhaps you have specific accessibility needs. Whatever your unique situation, Door 2 Door Shuttle services often cater to these personal requirements. After all, it's not just about the destination; it's about the journey.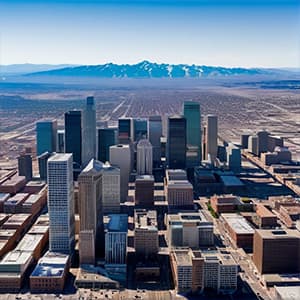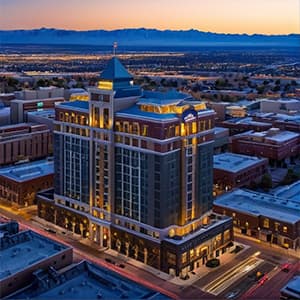 Our Personal Recommendation
In my view, Abc Shuttle's Door To Door Service in Denver is exceptional. Beyond the comfort and convenience, their offerings stand out for being budget-friendly. The vehicles are well-maintained and spacious, tailored to make your journey as seamless as possible. Transparent pricing eliminates financial surprises, making it a superb choice for savvy travelers. Overall, it's a reliable and cost-effective way to navigate the city.
Final Thoughts: Why Door To Door Shuttle Service is a Game-Changer
Navigating through a busy city or airport can be challenging, but Door To Door Shuttle Service simplifies the experience. It gives you one less thing to worry about, allowing you to focus on why you're traveling in the first place. Whether it's for business or pleasure, cutting down on travel complexities can make all the difference.
So, the next time you find yourself in Denver, remember that Abc Shuttle offers this fantastic service that you shouldn't overlook. Now, wasn't that worth sticking around for?