Ski Resort Service
Winter is here, and if you're like me, you're itching to hit the slopes. But getting to the ski resorts from Denver can be a bit of a drag, right? Don't worry. If you're searching for reliable Ski Resort Service, you've come to the right place! ABC SHUTTLE is your go-to solution for stress-free travel to the mountains. We'll get you there in no time, and you won't have to worry about a thing! Stay with me, and I'll let you in on some more info you won't wanna miss.
Why Use a Shuttle Service?
Imagine, you've just landed at Denver International Airport, heavy ski gear in tow. You have a few options: rent a car, try public transport, or call a taxi. But come on, you're here for a break, not a logistics puzzle. That's where shuttle services Ski come into play. We'll manage the hassle, leaving you more time to hit the slopes or enjoy a cozy fireplace at your resort.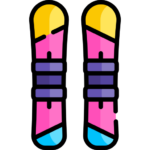 What ABC SHUTTLE Offers
Firstly, what sets us apart is our vast network. We operate between Denver International Airport or Denver Hotels and several mountain ski resorts like Aspen, Breckenridge, Vail, and many more. Yeah, we're talking all the big names. We even shuttle to The Bar Lazy J Guest Ranch if you're up for something different.
We know your travel plans can be hectic, but we got you. ABC SHUTTLE offers frequent trips daily between Denver and the mountains. And get this, our pro drivers will drop you right at the front door of your destination. That's right, door-to-door service, folks!
Introducing ABC Shuttle and Our Denver Shuttle Services
If you've been searching for top-notch Denver shuttle services, look no further. ABC Shuttle specializes in two key services designed to meet your most pressing travel needs:
Travel the Rocky Mountains Safely and Comfortably
You heard it right. Our drivers are professionals who know shuttle The Rocky Mountains like the back of their hands. They'll navigate the snowy roads while you relax, enjoy the stunning mountain views, or even catch some Z's.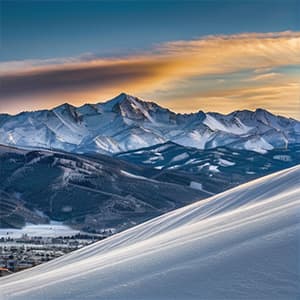 Other Ski Resort Service Options
Now, I might be a bit biased, but not all shuttle services are created equal. Some might seem cheap upfront but then hit you with hidden fees or, even worse, unreliable service. But hey, you're free to explore other options if you wish.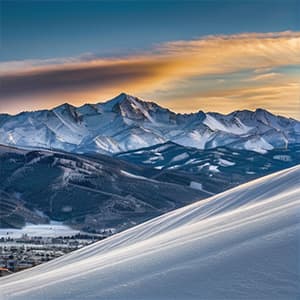 Personal Touch
For us, it's not just about getting you from point A to point B. It's about the experience. Our drivers love the Rockies as much as you do and are always up for a good snow story. And if you're new to the ski scene, they'll give you some insider tips that can make your trip even more enjoyable.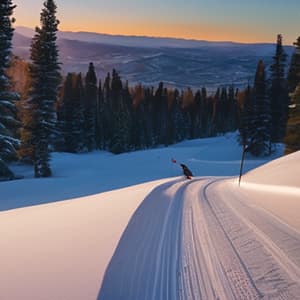 Wrapping Up
So, there you have it, your ultimate guide to Ski Resort Service. ABC SHUTTLE offers top-notch, reliable shuttle services that'll make your trip to the mountains as smooth as a fresh layer of powder snow. With frequent daily trips and expert drivers, we've got you covered.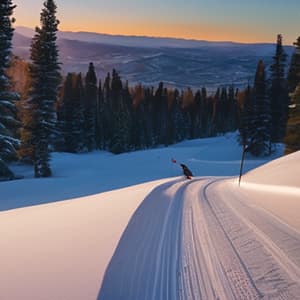 Closing Loop: Remember the secret to a hassle-free ski trip I mentioned earlier? It's choosing a reliable shuttle service. And now that you know all about ABC SHUTTLE, what's stopping you? Book your ride today and make this ski season unforgettable.